back
TOOLS WITH CHARACTER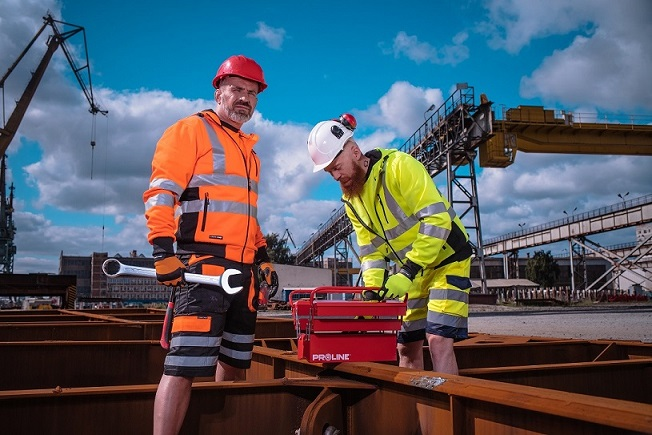 The PROLINE brand was created by experienced experts who have been developing hand tools for years. The solutions offered by PROLINE are the answer to the needs of everyone (both professionals and demanding amateurs) who want to use hand tools quickly, efficiently and safely in their everyday work and challenges.
PROLINE tools - robust and precisely made, are designed according to the motto "with a good tool you work better". Tested under extreme conditions, they go through a strict selection and certification process to guarantee their top quality.
It is no coincidence that in 2023, the Proline brand was awarded the Consumer Golden Laurel in the hand tools category for the fifth time. Thus, products bearing the Proline logo were recognised as the best-known and best-recognised hand tool brand in Poland.
In addition, the PROLINE brand was also awarded the Consumer's Laurel - Grand Prix 2021 for taking first place three times. This confirms the leading position on the market and the recognition that PROLINE products enjoy in the eyes of their end users.